Welcome to Many Journeys
Consider the following pictures.  
Do they inspire you to ask these types of questions...
Will anyone notice I'm absent from work because I'm trekking through 
the glaciated mountains of Patagonia?  
Would anyone really care if I don't bring back any t-shirts?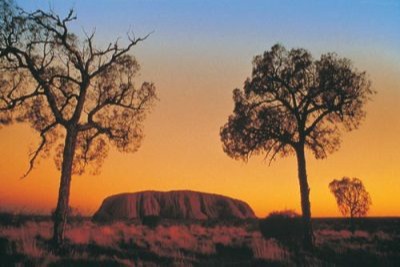 Why do the Australian Aborigines worship Ayers Rock? 
What sort of mysterious rituals take place here at Uluru? 
If I ask really nice, would they let me climb to the top and sleep in my tent?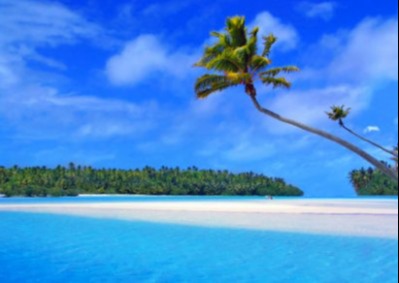 Is there an organization who will pay me to conduct a scientific study on Aitutaki atoll in the 
Cook Islands, to determine whether or not it's 
hazardous for a person to live long-term 
in close proximity to white sand and azure water, surviving only on fresh fruit and fish?
Were these really landing platforms for ancient astronauts, who flew around in triangle-shaped 
spaceships, 
or were they built by thousands of naked Egyptians for a ruler with an ego the 
size of 10,000 Hollywood movie stars?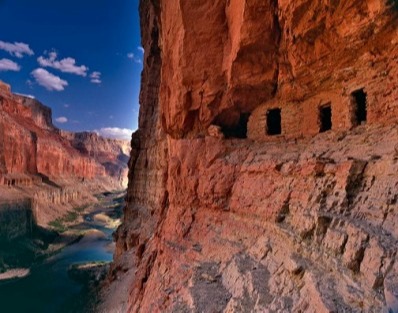 How come nobody is home? Where did they go? How soon can I move in?
Were these anomalies on Mars made by ancient humans who colonized Earth hundreds of thousands of years
 ago? How come one is 
wearing a stupid-looking helmet and looks vaguely 
like 
some guy I knew 
in college? Why is the other face smiling?